Build good things, together
Google Developer Groups represents a network of technical communities that offer exciting opportunities for professional development and connection.
Care to join us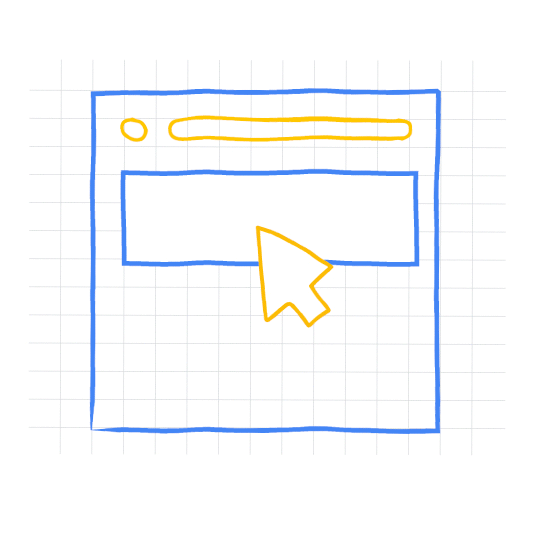 Bringing developers together in-person and online. Stay in the know about upcoming events, catch up on content you missed, and connect with Google experts.
See Events

Connect with fellow developers and startups in your area, hear from industry experts, share your skills, and learn new ones.
Find community
Follow us on social media
Our community guidelines
Google is dedicated to providing a harassment-free and inclusive event experience for everyone regardless of gender identity and expression, sexual orientation, disabilities, neurodiversity, physical appearance, body size, ethnicity, nationality, race, age, religion, or other protected category.
Read our community guidelines